Pre-Colonial Africa
The Berlin Conference of 1885 saw a once powerful Africa with well established educational and religious systems, chopped up like a piece of pie into some of the smallest economies we see in Africa today. Economies that clearly cannot survive on their own.
This was all by design in order to divide and conquer Africa and leave it a truly defeated and dominated continent.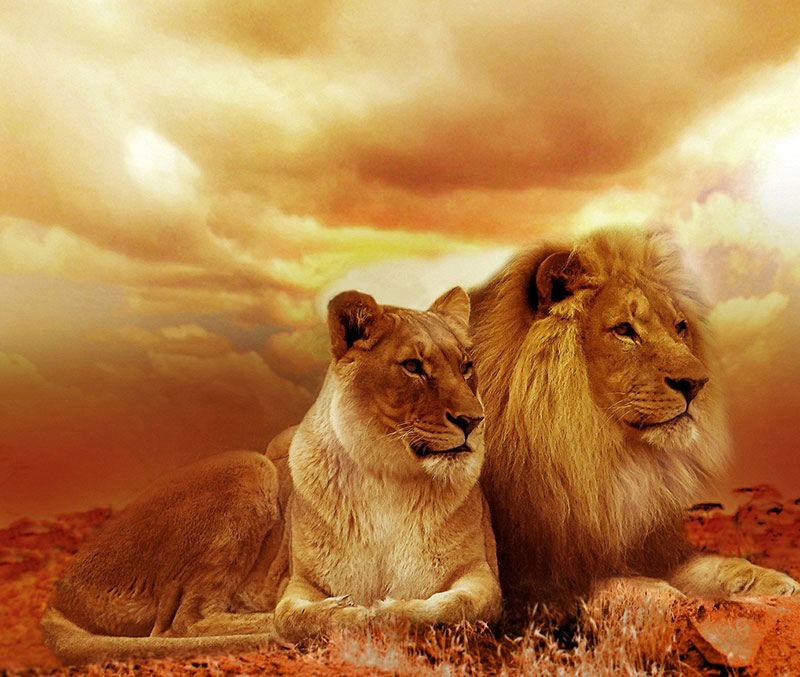 1964 – Our Pan African leaders of the time, in their efforts to reverse the damage done by the Berlin Conference, met and created the OAU (Organization of African Unity). During this formative meeting, Kwame Nkrumah declared "Africa was for the Africans and African Union was now." Those words were as relevant then as they are today.
Kwame Nkrumah also declared during this meeting that "You are not Africa because you were born in Africa but that you are African because Africa is born in you."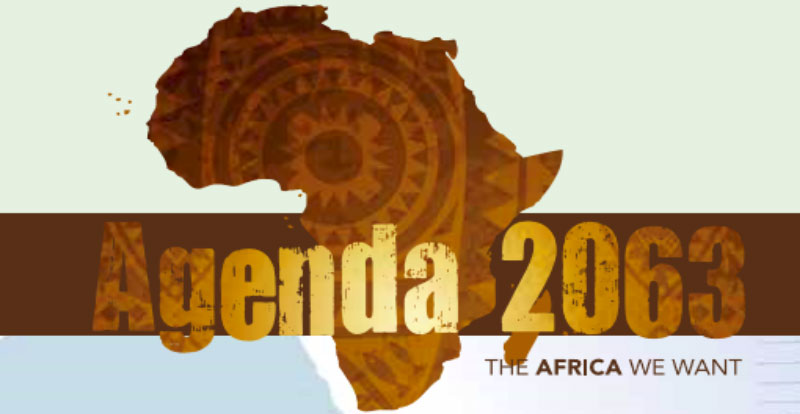 1964 Formation of OAU (Organization of African Unity), now the AU (African Union), to chart the way forward in reuniting and restoring the continent.
In 2002, OAU was renamed AU. Our African Heads of State meet twice a year to discuss issues pivotal to our beloved continent.
The African leaders have now declared all people of African descent living outside Africa as the African Diaspora (6th Region)
The African leaders have created their own yard stick to uniformly measure developmental programs in their countries. This yard stick is called Agenda 2063. It summarizes 7 aspirations of the African people
Aspirations which, if met, would see an Africa which is a strong player on the world stage.
Unanimously our African leaders are calling on all people of African descent (The African Diaspora) to come back home and participate in building the Africa we want.